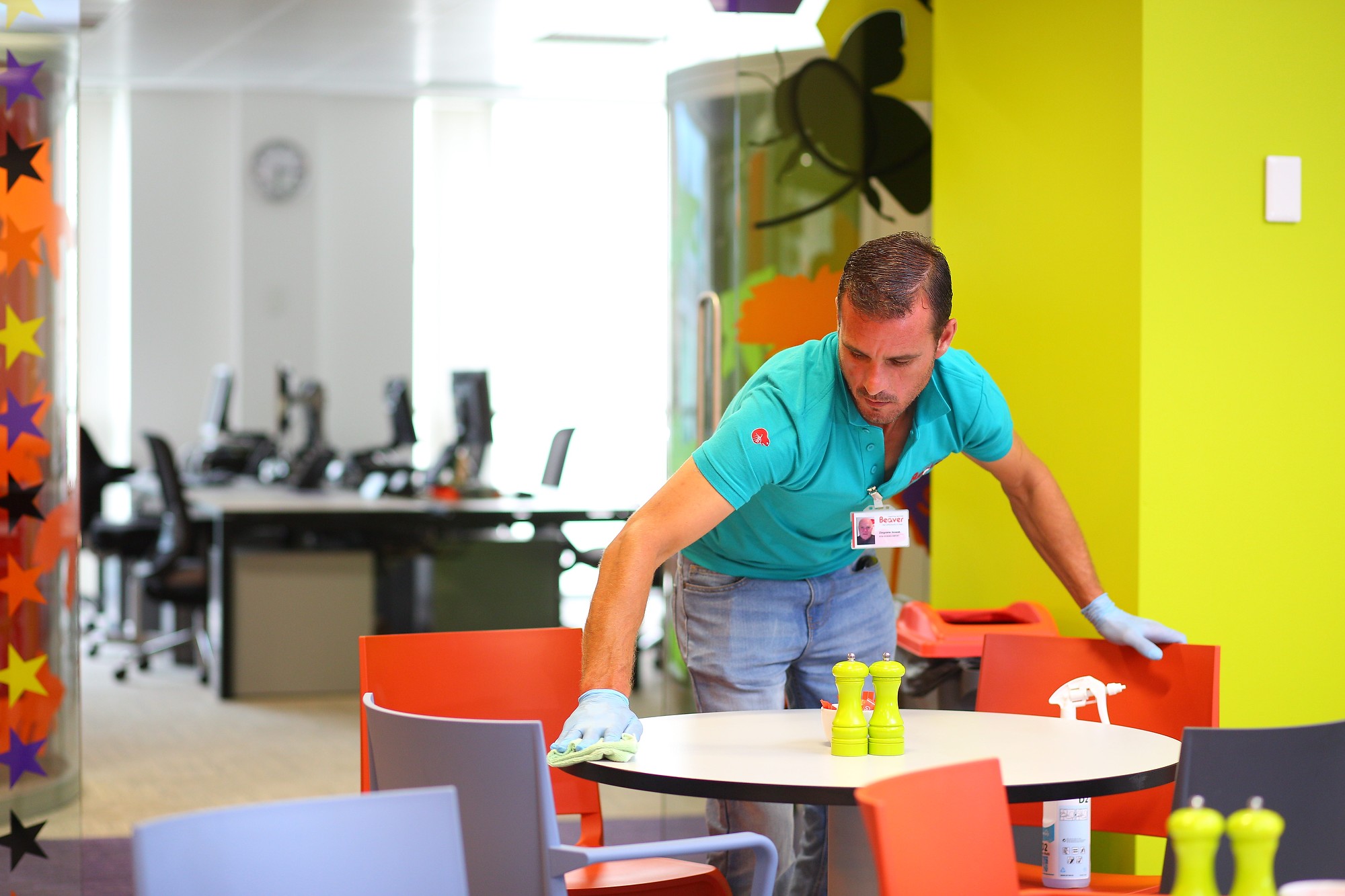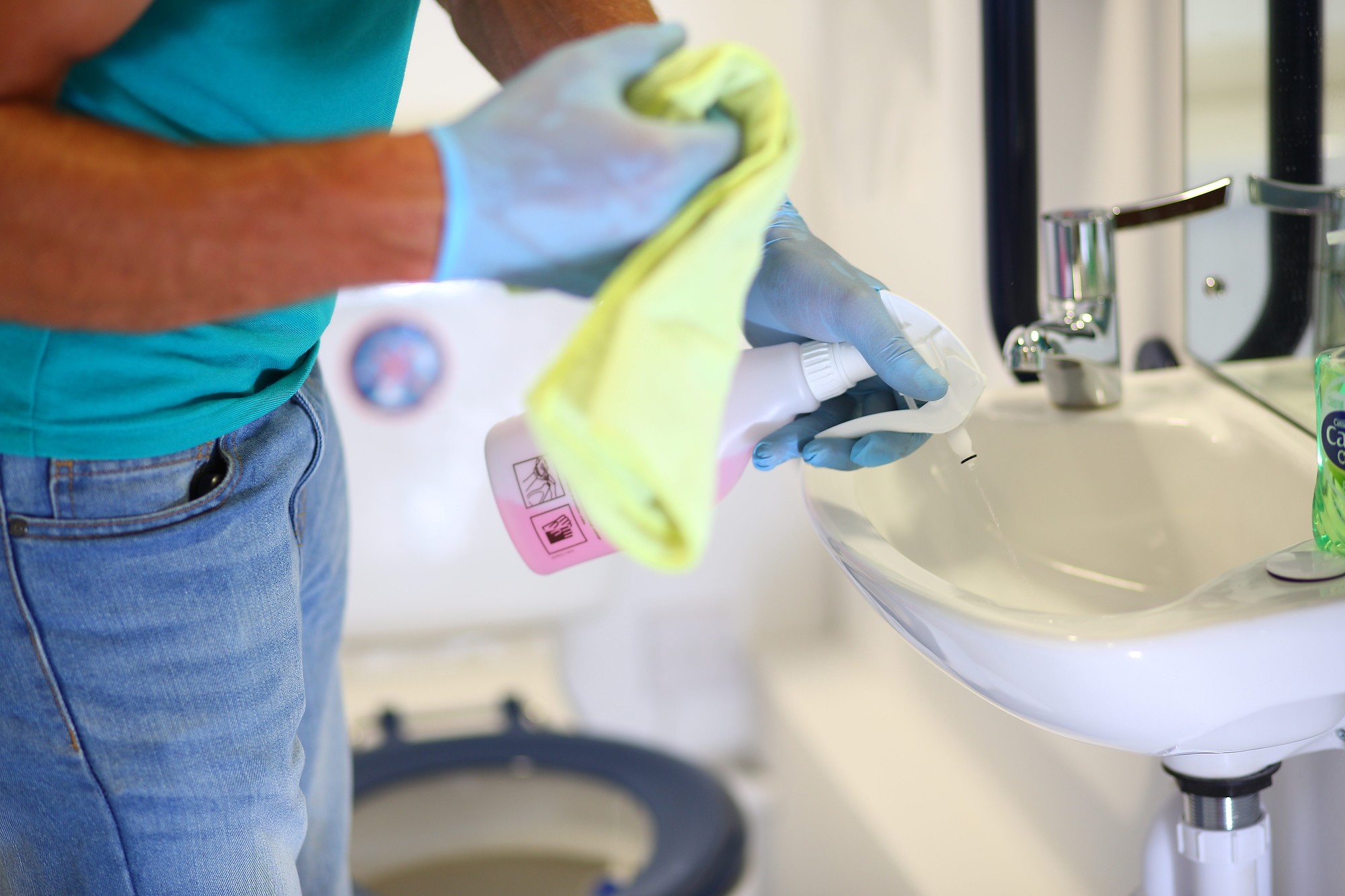 Shaw Trust, Bristol
'We took a great deal of consideration when choosing a cleaning company for our relocation.
It was important for us to choose a local, independent business with an emphasis on investing in its people.
We continue to be impressed by their work."
Nick Mifsud - Project Manager
Digs, Bristol
"The service provided is always of the highest standard.
They are professional, friendly and super efficient. No job has been too small or too large, and if needed they will always return at the drop of a hat.
They understand the business inside out."
Luke Rahman- Property Manager
St Francis School
"Beaver Bespoke has been responsible for cleaning St Francis Catholic Primary School following the retirement of our school employed cleaning team.
The cleaners are reliable and conscientious and work with good humour in a busy school environment. They are sensitive to the work of other staff within the school and are always courteous and thoughtful when cleaning.
They are thorough in maintaining daily hygiene standards and keeping on top of day-to-day cleanliness. The upkeep of standards to the school premises is maintained most effectively through regular meetings with the Head and the school Bursar."
Operations Manager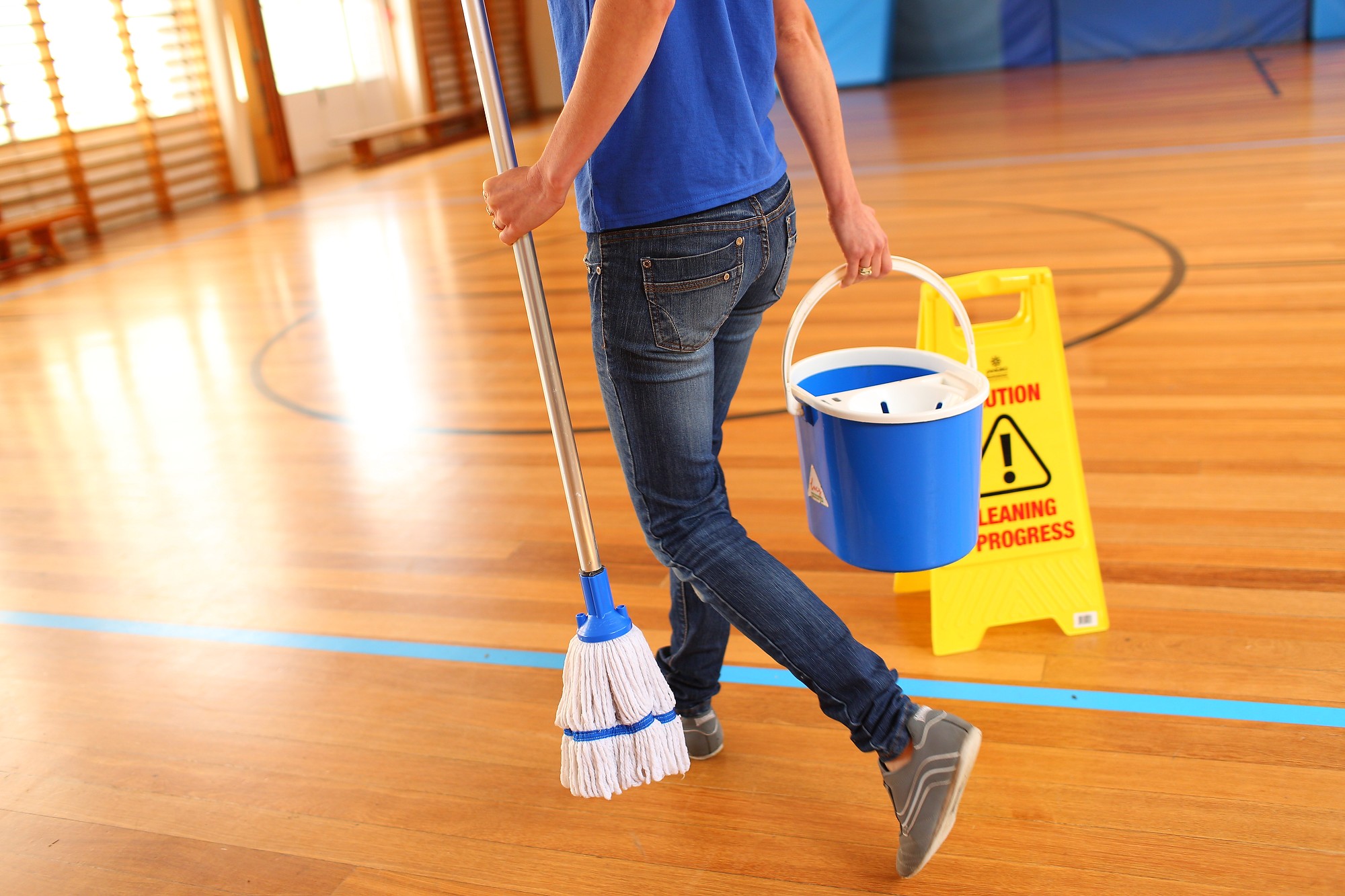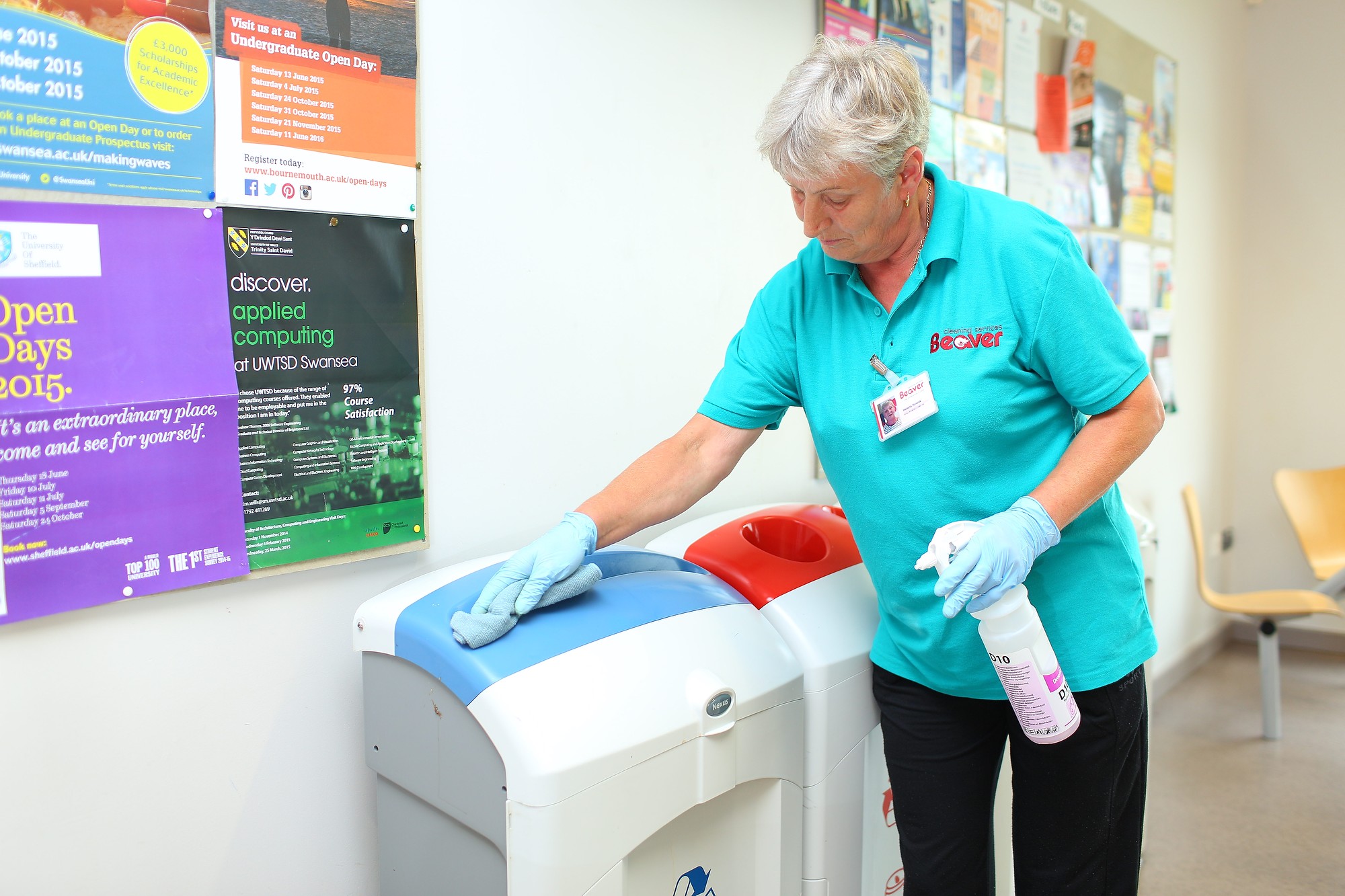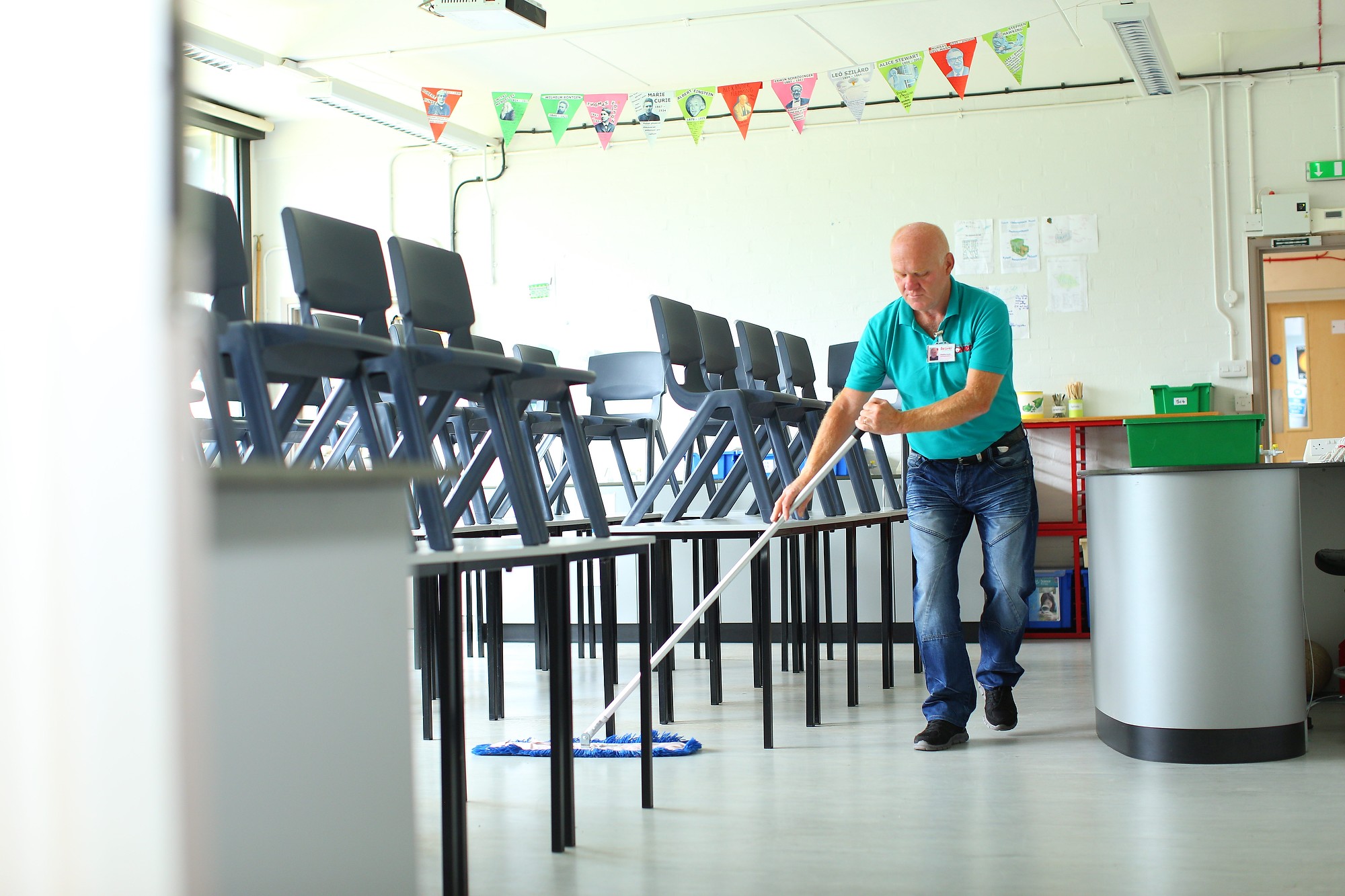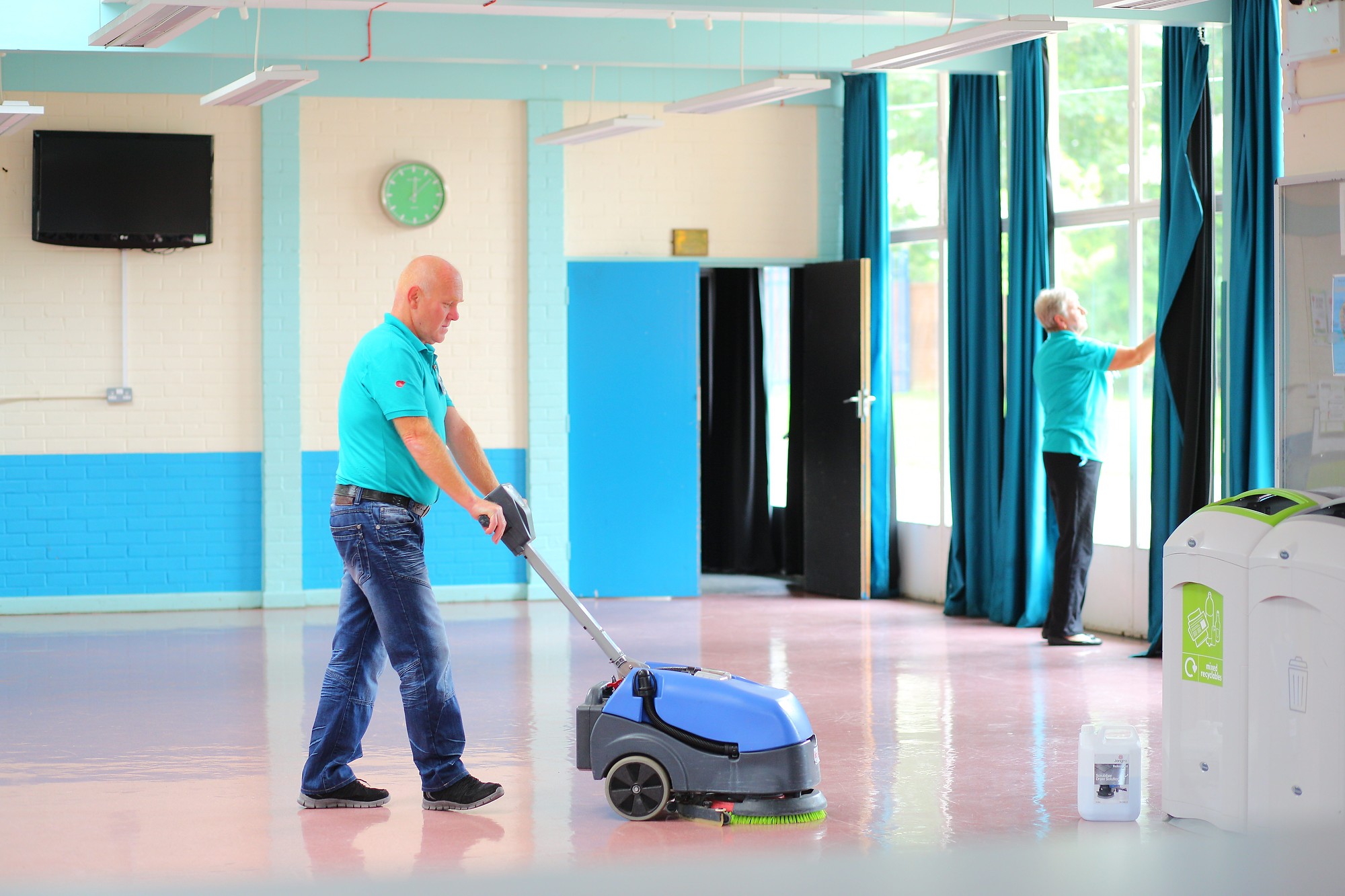 Would you like some more information, ask to request a quote or testimonial?
Why not drop us a line below.